Learning Center
Welcome to the RemoveMyPhone Learning Center. Here you'll find comprehensive and detailed tutorials, guides, tips & tricks, and education about online privacy, security, cyberbullying, data protection, data removal from Google search results and data broker sites, social media privacy settings, phone privacy settings, and many other technology, security, and privacy-related topics. Learn how to protect your online privacy and keep your phone number, name, and address off Google search results and people lookup and data broker sites.
With so much commerce and activity online there is also a considerable increase in the number of risks on the Internet waiting for the vulnerable. The percentage of individuals and business who have suffered some form of cybercrime, fallen victim to illegal digital activities, suffered data loss, had their information doxxed, and violated their online privacy has increased....
Privacy
We provide lots of easy instructions and opt-out guides for removing your phone number from many data brokers for FREE. If you don't want to pay for our service, you can still benefit from our expertise...
Continue reading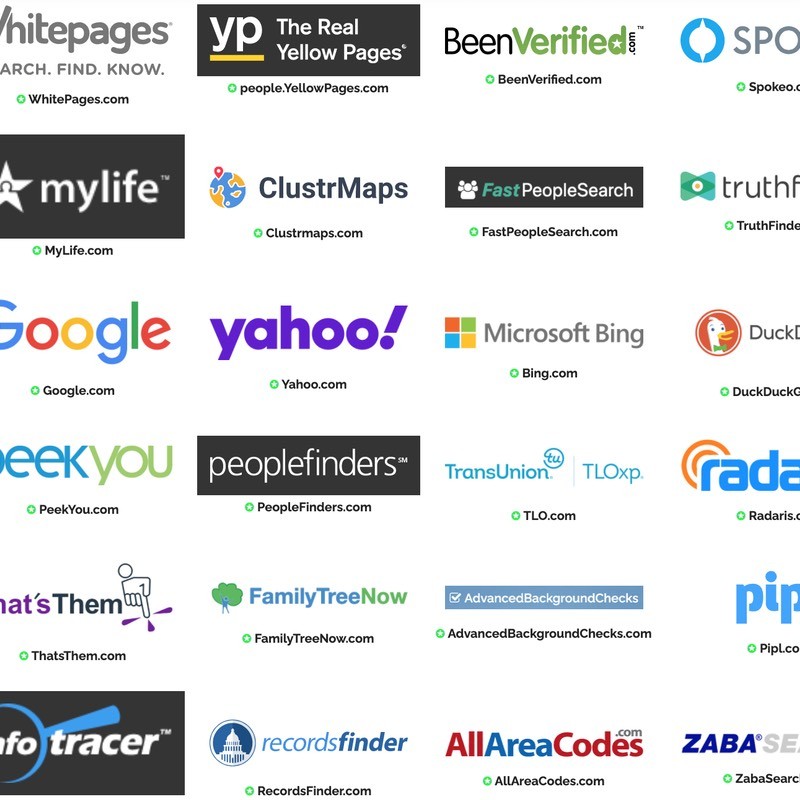 Privacy
The prevelance of reverse phone number lookups, people search engines, data brokers, social media monopolies, and other large publishers that post personally identifying information about you is very concerning to many...
Continue reading
Recent Articles