Google's Engineers Are Confused By Google's Privacy
August 28, 2020
Return to Learning Center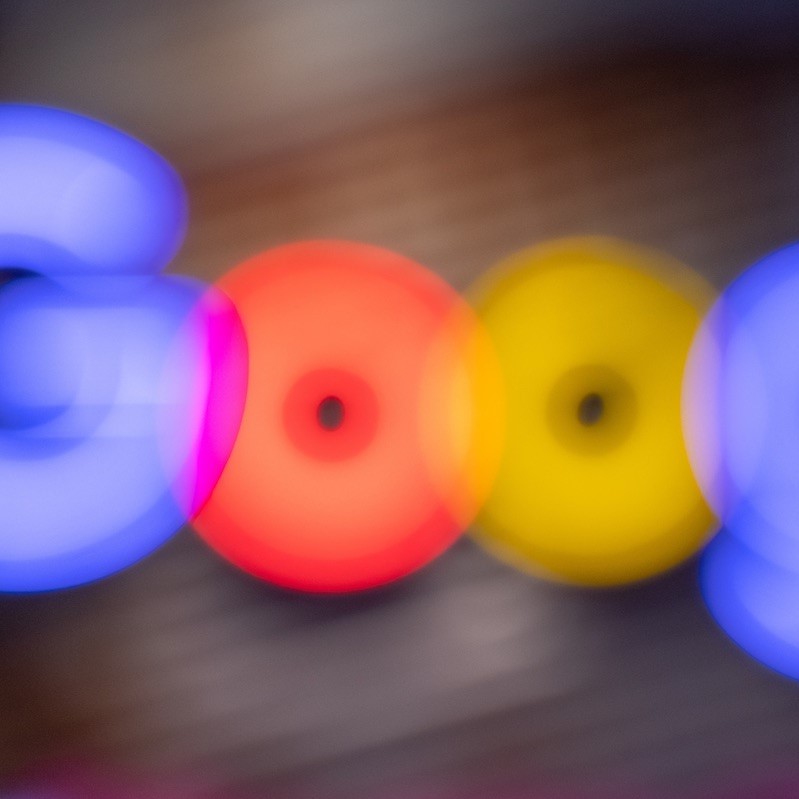 It's one thing if non-technical people are confused by a simple privacy setting: you don't expect a farmer or boilermaker to be a web 2.0 expert. It's another thing if Google's own engineers, who spend many hours a day working on these systems, are actually confused by the privacy settings. This is according to internal private documents revealed in a lawsuit over Google's data collection practices.
"The current UI feels like it is designed to make things possible, yet difficult enough that people won't figure it out," one Google employee said, according to the heavily redacted documents that were newly unsealed today. The lawsuit was originally filed by Arizona Attorney General Mark Brnovich in May; the new information in the unsealed documents was first reported on by The Arizona Mirror Newspaper.
"Even top-level Google employees do not understand under what conditions Google collects location data," Brnovich and his team wrote in the complaint.
The Arizona investigation was kicked off by an AP article showing that Google services will store location data from an Android device or iPhone — even if you hit pause on a setting called Location History. Even with that setting switched off, some Google apps automatically store location, along with an actual timestamp. This violates your privacy expectations and puts your personally identifying information, potentially even with regards to your health and other private matters, at great risk. The Internet makes a lot of products free but then poses privacy issues to you.
"I agree with the article," a Google employee wrote in the documents released today. "Location off should mean location off; not except for this case or that case."
Google says it is cooperating with the Arizona attorney general, and has supplied documents and answered questions raised by investigators. "Privacy controls have long been built into our services and our teams work continuously to discuss and improve them," says Jose Castaneda, a spokesperson for Google. "In the case of location information, we've heard feedback, and have worked hard to improve our privacy controls. In fact, even these cherry picked published extracts state clearly that the team's goal was to 'Reduce confusion around Location History Settings'."
Do most people really believe that Google is out to protect their privacy?
"A user who thought she had opted out of receiving ads based on her location is wrong on two counts."
The outrage over the way Google hid extra location settings in "Web and App activity" — deep in Google account settings — did eventually lead the company to improve how it surfaces its privacy toggles. Small changes over the past couple of years culminated in Google's current policy, which is auto deleting location and search history by default for new users. Existing users still need to visit their Activity Controls page to alter their settings. In addition to using services to protect your personally identiying information, it's recommended to be careful about what information about yourself you post on various Internet services and to regularly visit your privacy settings pages to see what is going on with your privacy as a change may have happened that you never noticed.
We hope you enjoyed reading this guide and learned something new! Check out our Learning Center to learn more about online privacy and security or consider subscribing to our Online Privacy Service to remove your phone number, name, and address from Google, Bing, Yahoo, and DuckDuckGo search results and hundreds of data broker sites.