How To Get Your Phone Number Off Of BeenVerified
October 8, 2020
Return to Learning Center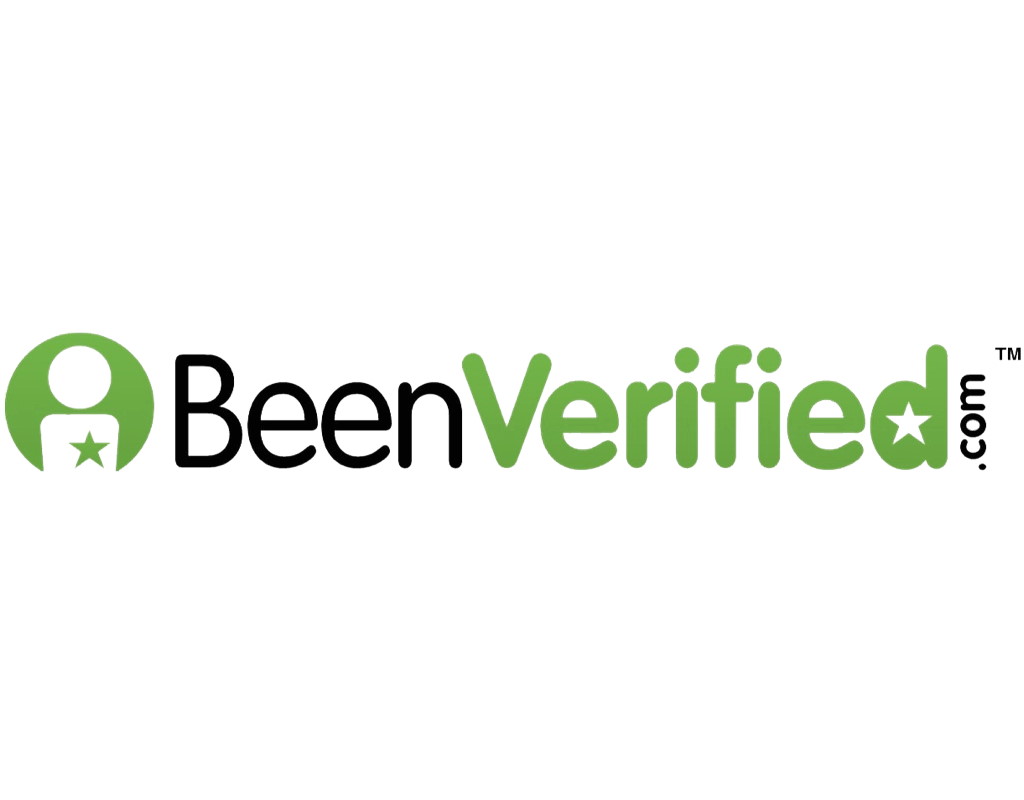 BeenVerified is a background check company that provides criminal background, data broker, and people search services through its website as well as its "Background Check App" mobile application. Founded in 2007, Josh Levy and Ross Cohen launched their firm in 2009 and began advertising on national television as well as creative ground-up advertising on the back of garbage trucks. The company also launched additional mobile applications including a reverse phone number look up called NumberGuru and a registered sex offender tracking app that uses augmented reality to locate sex offenders.
They use the typical background methods in addition to Web 2.0 and social networking to return results to a requesting user. Users search by name and/or email address or other data of the person they are requesting information on and are given information from public records and other privately licensed databases of public record information. The Background Check App released allows users to run background checks with any smartphone. The app uses names and email addresses to run background checks through its website, with the capability of checking anyone in a user's contact list. The services at BeenVerified are not all free and they make money for access.
BeenVerified has an opt-out process for anyone wanting to remove their own personal data from the site. Here's the steps on how you can cancel this site out of your life for free.
1. Go to their opt-out forms, beenverified.com/f/optout/search and search for your listing by putting your first and last name.
2. Find your listing and click on the confirmation to the side of the box.
3. Add an email address (for confirmation) and solve any CAPTCHA that is present.
4. A confirmation email will be sent to you. Verify the opt-out at the email.
5. You will be redirected back to their website and you will receive a final confirmation message.
6. Once it's removed, verify that it's gone and do the search again to see if any duplicate copies are there.
7. Periodically check the background checker's site and monitor it for compliance and repeat the steps if your data somehow appears again.
Managing your personal internet appearances and reputation like this is a time-consuming, but valuable task that can help you get better jobs, avoid identity theft, and reduce your Internet footprint, and your real world risk level. You can always do this yourself of course, but if you don't want to spend the time needed to navigate BeenVerified and the many other data brokers' confusing forms, monitor them for compliance, and continuously do searches to ensure that your data is off of these sites, you can instead use a reputable privacy service to ensure that your phone number is removed from the Internet permanently. It is always your choice whether or not to do this, but taking care of your Internet safety can help you out immensely in the long run.
We hope you enjoyed reading this guide and learned something new! Check out our Learning Center to learn more about online privacy and security or consider subscribing to our Online Privacy Service to remove your phone number, name, and address from Google, Bing, Yahoo, and DuckDuckGo search results and hundreds of data broker sites.