How to Remove Your Phone Number For Free: All Opt-Out Guides
December 21, 2020
Return to Learning Center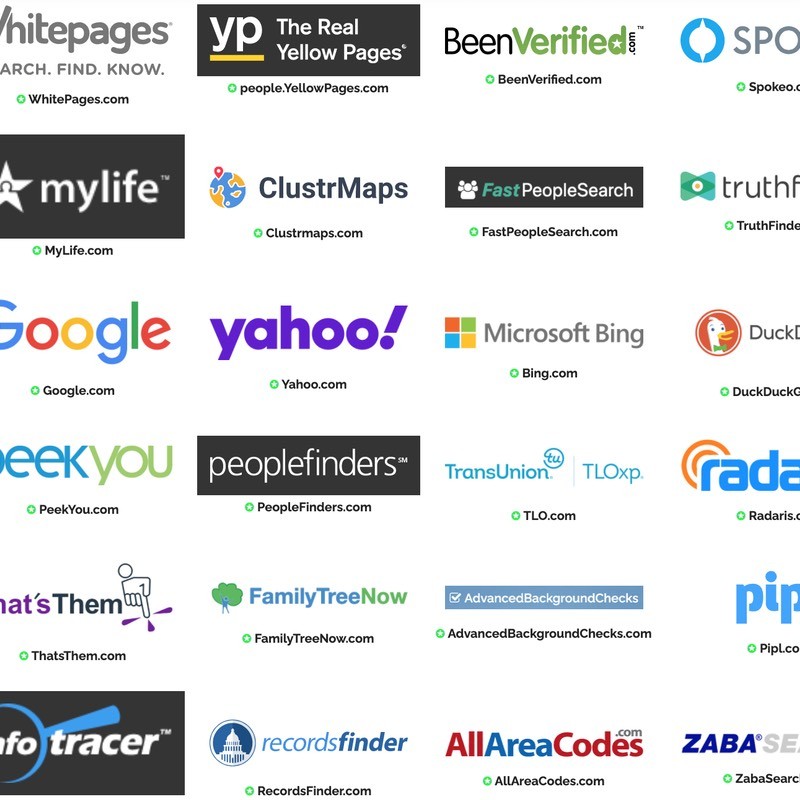 RemoveMyPhone helps protect people by removing all kinds of the most private information such as phone numbers, addresses, and more from public visibility from unscrupulous data brokers. These people search engines, reverse phone lookups, public records shamers, and other types of sites profit by putting your personal safety at risk. For a very small and reasonable fee, we remove your phone number for you and monitor these sites to ensure that you remain protected. However, we also want people to be safe and learn from our expertise. If money is tight these days, you can of course do the work yourself and protect your loved ones for free and we want to help you do that.
What follows is a list of the guides on How to Remove Your Phone Number from various data brokers. We've got free guides on how to remove your phone number from many of the 160 data brokers the Emerald Plan protect listed below, with new ones being posted all of the time so please bookmark this page, share it with your friends on Twitter, and check back often for new guides.
We hope you enjoyed reading this guide and learned something new! Check out our Learning Center to learn more about online privacy and security or consider subscribing to our Online Privacy Service to remove your phone number, name, and address from Google, Bing, Yahoo, and DuckDuckGo search results and hundreds of data broker sites.