Even Going To Trader Joes Can Compromise Your Privacy
November 16, 2021
Return to Learning Center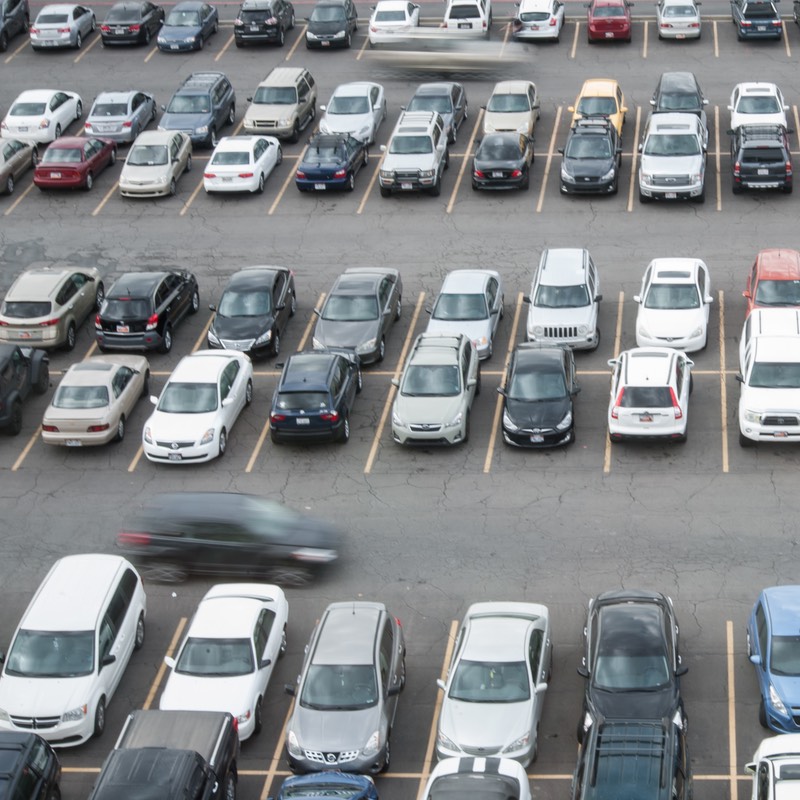 When an ordinary person goes to the supermarket, they're usually focusing on what nice food they're going to get: maybe some fresh vegetables straight from the garden, a perfect French bread, some tasty cheese, and then a great ice cream, of course. At the Trader Joes in Hollywood, California on Hollywood and Vine (near to the iconic Griffith Observatory you've seen in 100 movies) you now have to think about if compromising your privacy is worth parking.
As part of a new parking system by the building's landlord, customers at this Trader Joes will now either have to download an App built by Metropolis Technologies or insert their license plate number into a kiosk. What is very concerning about this technology-driven parking experience is the information that is required to sign up for the App, and the privacy policy. It seems like a lot of information is given out: far in excess of what might just be required to fulfill some kind of basic parking service where some middleman makes a buck or two. It seems like an attempt to gather other kinds of data, such as behavioral data, as well.
It turns out that registering for the Metropolis Parking app means submitting your full name, cellphone number, email address, license plate number and credit card information, as well as the make, model and year of your vehicle. But going far beyond that, Metropolis says it may also collect your internet protocol (IP) address, which basically identifies your specific device on the Internet, as well as your wireless service provider, browser, operating system and type of phone. As an additional major concern, it also reserves the right to monitor "pages that you visit before, during and after" using the company's online parking validation, as well as "information about the links you click" and "information about the services you use" as well as cross-device tracking. It is also claimed that they have the right to share your information with third party analytics and advertising partners.
Does the world really need this kind of thing to be part of the struggle involved with parking in a big city? In light of constant data breaches and ransomware attacks, do you really want your sensitive information stored in every database out there? With Computer Vision technology becoming more and more sophisticated, is your every move in public going to be tracked, recorded and catalogued in some database, and follow you around as you walk around the store and monetized? What's next? Technology provides almost unlimitted possibilities for making peoples' lives better and easier. But privacy advocates should always be vigilant about the effects and implications of different Apps, especially in a world that might have drones fluttering about your home. Despite what's often the best of intentions, not every new technology used is necessarily human progress that makes the world a better place or is used for the best purposes.
We hope you enjoyed reading this guide and learned something new! Check out our Learning Center to learn more about online privacy and security or consider subscribing to our Online Privacy Service to remove your phone number, name, and address from Google, Bing, Yahoo, and DuckDuckGo search results and hundreds of data broker sites.