Hackers Rejoice! Big Facebook Data For Sale
October 07, 2021
Return to Learning Center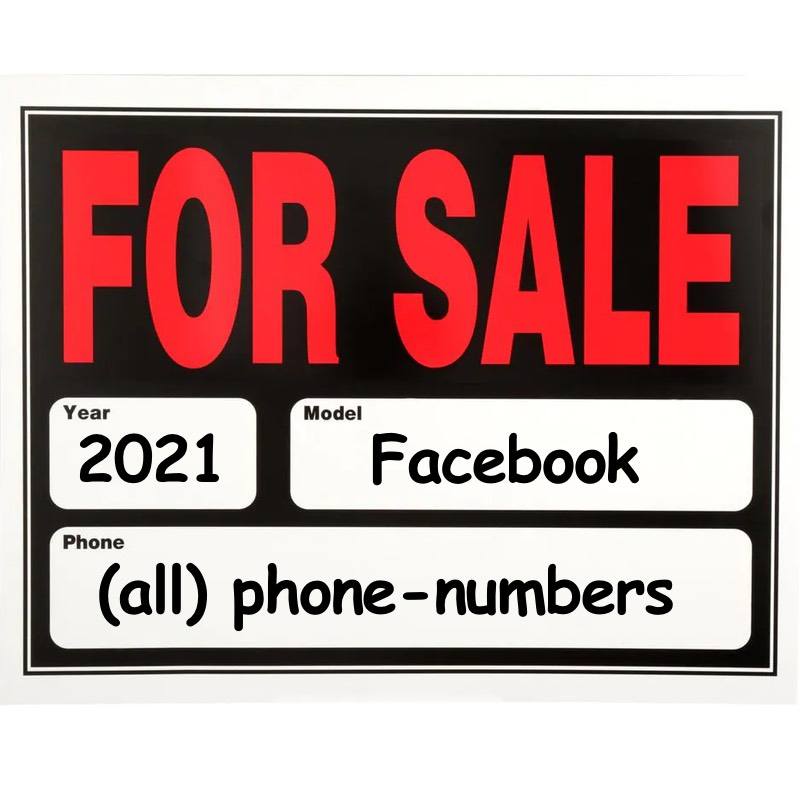 Unscrupulous dark web data scrapers are having a lot of their products for sale these days. In this case, their products are probably you and your identity. They're selling sensitive personal data on 1.5 billion Facebook users: including full names, email addresses, phone numbers, location data, sex and gender, and Facebook user ID.
This data appears to be authentically gained through web scraping, which can be accomplished in certain ways, such as a Facebook user installing a bad-intentioned application that is designed to harvest data. Always be careful about careful about adding games and apps to your account that aren't trustworthy or ask for excessive private data.
This is very problematic and a continuance of a whole line of security problems for Facebook as this data, beyond just annoying advertising, can even be utilized for phishing and account takeover attacks, and even can be used by identity thieves if proper privacy countermeasures aren't taken. The bad news is that this isn't necessarily ancient, stale data from a very old hack or data leak. This sold data is reportedly brand new from 2021.
In a bit of comeupance through, we've read from some prospective buyers claim they were scammed by the seller and no data was delivered after payment was made, though there are always conflicting reports like this. Our data security and threat analysis team keeps monitoring these dark web forums to stay up to date on threats to your privacy and security so we can help take rapid action in order to protect you. Follow us here to keep up to date on deep web security threats from bad actors and cyber-terrorists.
We hope you enjoyed reading this guide and learned something new! Check out our Learning Center to learn more about online privacy and security or consider subscribing to our Online Privacy Service to remove your phone number, name, and address from Google, Bing, Yahoo, and DuckDuckGo search results and hundreds of data broker sites.