Florida's Broward County Schools Warn 50,000 Students Of Massive Data Breach
December 1, 2021
Return to Learning Center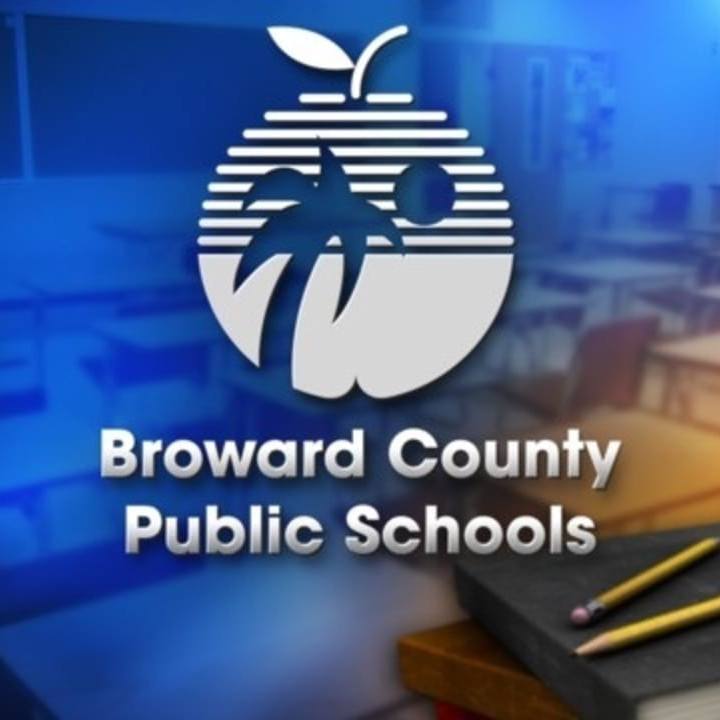 About 50,000 students and employees are now being notified by the Broward County school district that their personal data may have been breached during a ransomware attack many months ago.The school district - which initially denied that any student or personal data was compromised — finally admitted that it likely did happen during an investigation in June. The district publicly announced on its website Monday that those affected were now receiving written notifications.
The district publicly disclosed for the first time this past Tuesday the vast extent of the breach. The school district has been secretive for months about this ransomware attack, which happened between Nov. 12, 2020, and March 6, 2021, often relying on the advice of a lawyer and public relations company it hired.The hackers demanded $40 million to access the locked files, but district officials said in April they wouldn't be paying a ransom.Further analysis on June 29 determined that the data "may include information relating to our self-insured health plan, including individuals' names, dates of birth, Social Security numbers, and benefits selection information."
The district first secured its systems and started an investigation and then "undertook a time-consuming review of the data that might have been accessed by the unauthorized party and engaged in further effort to attempt to determine precisely whose data was involved and notifying those individuals. Ultimately, the investigation could not identify all of the individuals affected." The district should have let those affected know about this sooner, said Brett Callow, a threat analyst with the technology company Emsisoft. "When data is compromised, it puts affected individuals and businesses at risk of identity theft ... fraud and other scams," he said. "If those individuals and businesses are promptly notified as to what's happened, they can take steps to protect themselves. If they're not notified, they have no way of knowing they may be in the crosshairs of cyber criminals. "Bottom line: Speedy notifications can stop one crime from becoming many," Callow said.
The school board is asking anyone who believes their information may have been compromised to check with all three credit bureaus, ask for your credit report and put a flag on your credit and to call Broward Schools Call Center at 1-855-545-1943 with any other questions. The call center is open Monday through Friday from 9 a.m. to 6:30 p.m.
We hope you enjoyed reading this guide and learned something new! Check out our Learning Center to learn more about online privacy and security or consider subscribing to our Online Privacy Service to remove your phone number, name, and address from Google, Bing, Yahoo, and DuckDuckGo search results and hundreds of data broker sites.