Facebook Hates What Apple Is Doing To Protect Users
September 16, 2020
Return to Learning Center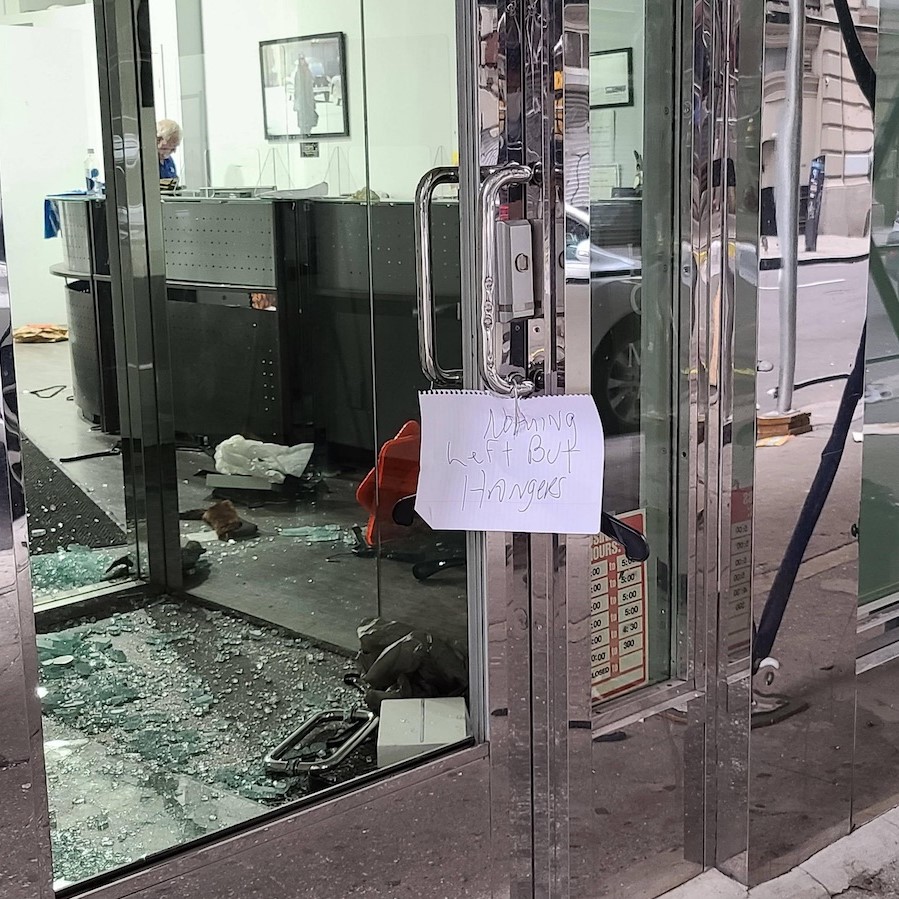 Apple's current mobile operating system iOS 14 could be having a big impact on publishers who work with Facebook's ad network. The company published a couple of blog posts recently outlining the potential impact of a major privacy change that Apple announced at WWDC: the fact that Apple will explicitly ask users whether they want to opt-in before sharing the IDFA identifier with app developers, who can then use it to target ads. Ad-retargeting is a big deal throughout the tech industry and happens more often than you think across all big platforms.
In response, Facebook said it will not be gathering this data on its own apps, but it suggested that the biggest impact will be on the Facebook Audience Network, which uses Facebook data to target ads on other publishers' websites and apps. "Like all ad networks on iOS 14, advertiser ability to accurately target and measure their campaigns on Audience Network will be impacted, and as a result publishers should expect their ability to effectively monetize on Audience Network to decrease," the company said. "Ultimately, despite our best efforts, Apple's updates may render Audience Network so ineffective on iOS 14 that it may not make sense to offer it on iOS 14."
In fact, the company said that in testing, it found that without targeting and personalization, mobile app install campaigns brought in 50% less revenue for publishers, and it warned, "The impact to Audience Network on iOS 14 may be much more."
This isn't the first time in recent months that Facebook has criticized Apple. When Facebook announced support for paid online events, they complained that Apple wasn't waiving its standard 30% fee, also notably a source of conflict between Apple and Epic Games (creator of Fortnite). In both cases, Facebook's language has been mild — but in the platitude-filled world of corporate PR, it still feels unusual for Facebook to be challenging Apple so openly, suggesting larger than average tensions between the companies.
In a statement emailed to reporters, James Currier of venture capital firm NFX suggested that this conflict is a sign that history might be repeating itself:
In 2009 at the beginning of the Facebook platform, you could build an app on Facebook, go viral and gain millions of followers. But Facebook slowly shut down all the viral channels and put an ad server in the way, meaning app creators had to pay to get traffic. Facebook extracted what money they could from the app developers. Similarly, at the beginning of the iOS platform, Facebook could be an app on iOS and get millions of users. Now Apple is going to slowly shut off the oxygen in order to take the value for themselves. In most cases, the platform always has the power over the platform consumers. We see this repeatedly with Twitter, YouTube, and many other examples.
Beyond Facebook, Apple and the publishers in the Audience Network, Eric Franchi of marketing- and media-focused VC MathCapital suggested that the changing landscape around privacy and ad tracking is creating new opportunities for startups (including his own portfolio companies zeotap and ID5). "Facebook's commentary underscores a) how dependent the marketing ecosystem is on a couple of operating systems and platforms and b) the importance of user identification in making digital marketing work," Franchi wrote. "We think there is opportunity here for new forms of consent-driven identity solutions to step up."
Some of the browser safety measures that Apple baked into mobile Safari (and the new Desktop version of Safari 14) can really go a long way towards helping users' privacy. But that still doesn't provide foolproof privacy and security which you always have to take personal responsibility for. Check your privacy settings on various platforms, and be vigilant about what information is out there about you. As much as possible, following these steps will contribute towards making you as safe as possible.
We hope you enjoyed reading this guide and learned something new! Check out our Learning Center to learn more about online privacy and security or consider subscribing to our Online Privacy Service to remove your phone number, name, and address from Google, Bing, Yahoo, and DuckDuckGo search results and hundreds of data broker sites.